Happy Anniversary Park Crossing Dentistry
September 10, 2019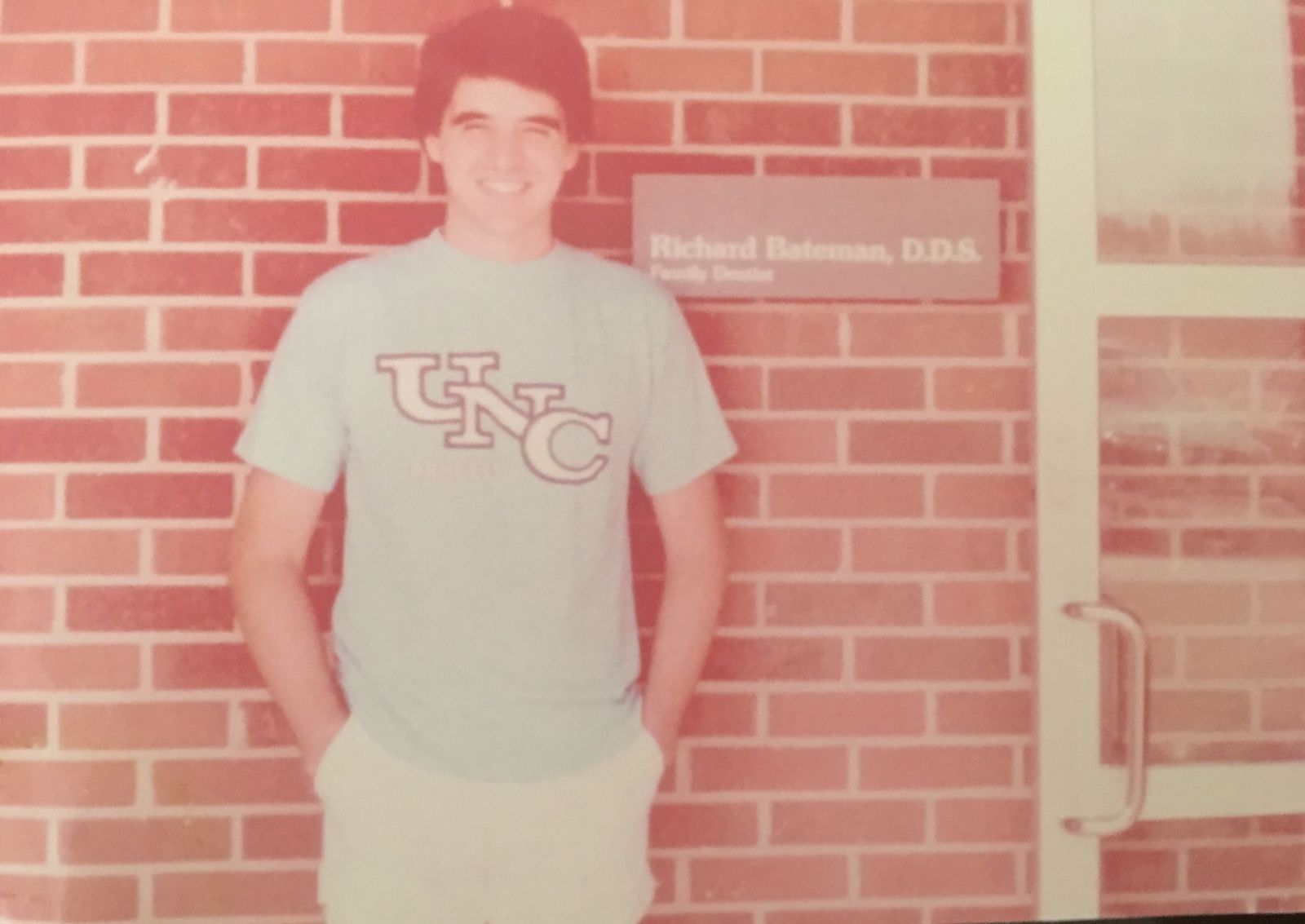 September 10, 1984: Dr. Bateman opened the doors to his practice, "Dr. Richard Bateman, DDS", which is now Park Crossing Dentistry. Wow! It has been 35 years this week that our practice started.
"I could not have done this without a great staff and great patients! I have enjoyed every day being a dentist."
Now we have four dentists and 12 employees! Happy Anniversary Park Crossing Dentistry!